Vice President, mRNA Program Lead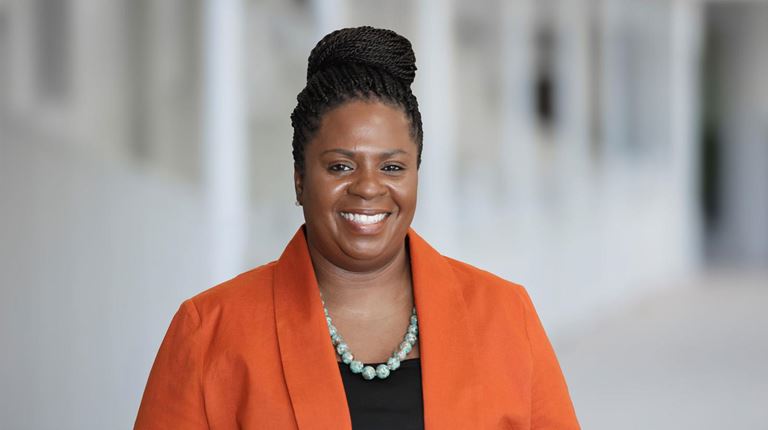 Roberta Duncan joined Seqirus in 2017 as Head of Business Operations, Shared Services and Clinical Compliance (BOSS-CC). In 2019 Roberta was promoted to Executive Director of R&D Portfolio and Program Management & Business Operations, Shared Services (PPM-BOSS), where she was responsible for ensuring the Seqirus R&D portfolio aligned to and met strategic objectives in innovation, growth and technology optimization. In June 2021 Roberta was appointed Vice President mRNA Program Lead, responsible for the cross-functional, whole-of-Company execution of the Seqirus mRNA Program.

Roberta has more than 23 years of global experience in program management, clinical development, asset strategy, business operations and team leadership. She earned her BA in Biochemistry from New York University, and a dual MBA in International Management from Krannert School of Management (Purdue University) and TiasNimbas Business School (Tilburg University, The Netherlands).