EXPERTISE
Leaders in influenza
CSL Seqirus is a global leader in influenza vaccines and a transcontinental partner in pandemic preparedness, with extensive research and production expertise and manufacturing plants in the United States, United Kingdom and Australia.
CSL Seqirus is the largest cell-based influenza vaccine manufacturer in the world. We also utilize egg-based influenza vaccine production and have developed the only adjuvanted seasonal influenza vaccine for people 65 years and older. Our scientists continue to optimize these innovative technologies while working on longer-term transformational approaches to influenza protection.
As part of the CSL Group, we have been producing influenza vaccine in Melbourne, Australia since the 1940's. Our site in Liverpool U.K., is a Centre of Excellence for adjuvanted influenza vaccine manufacturing while our state-of-the-art production facility in Holly Springs U.S., was purpose-built to harness newer cell-based technology.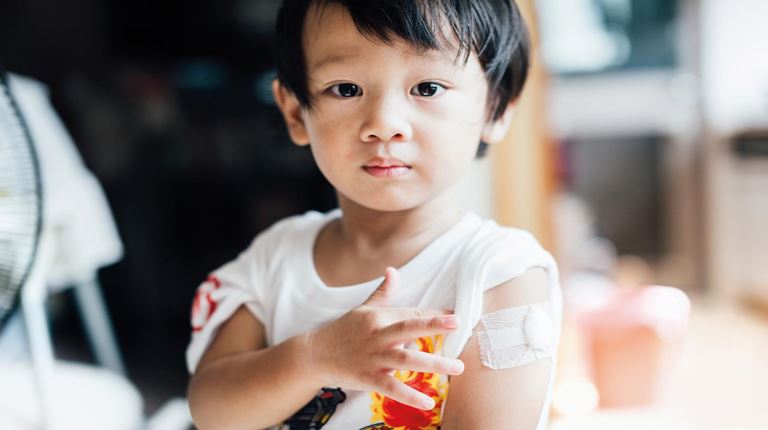 About Influenza
Influenza is a common, highly contagious infectious disease that can cause severe illness and life-threatening complications in some people.1
Learn more
3 to 5 million

Cases worldwide of severe illness resulting from annual flu epidemics.2

up to 650,000

potential respiratory deaths around the world linked to seasonal flu each year.2

U.S.$27 billion

Annual healthcare utilization and lost time from work costs in the U.S.3
Influenza
We are one of the world's largest influenza vaccine companies with a singular global focus on influenza.
Pandemic Response SolutionsTM
Experts agree that there will be another influenza pandemic4. CSL Seqirus offers a portfolio of pandemic vaccines for rapid response.