CONTACT
Contact Us
Thank you for your interest in CSL Seqirus. We care about your questions and concerns. You can find the best way to contact us from the list below.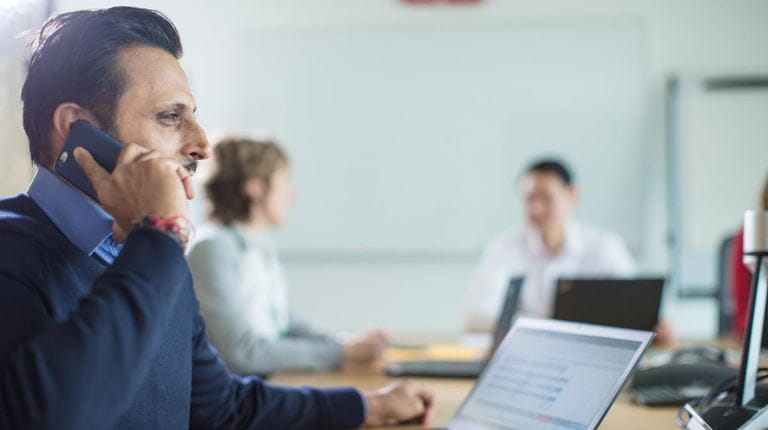 Customer Service, Sales, and Product Complaints
Offices
CSL Seqirus USA Inc.
25 Deforest Ave
Summit, NJ 07901
USA
(Commercial Office)
50 Hampshire Street
9th Floor
Cambridge, MA 02139
USA
(R&D Office)
CSL Seqirus Inc.
475 Green Oaks Parkway
Holly Springs, NC 27540
USA
Fax: +1-919-577-2503