CSL Seqirus is different - and we are a company with a long history.
A clear vision for fighting disease in the 21st century, driven by more than 100 years of experience in combatting influenza and other serious diseases. CSL Seqirus is empowered by the global strength of our parent company, CSL Limited. When you join CSL Seqirus, you join a team dedicated to protecting people and communities from the influenza. It's a feeling of purpose and possibility that inspires us every day.
Shape your world – and ours
Just like the work we do, CSL Seqirus itself is moving forward, changing, seeking new answers. Our company and even our industry are being built one discovery at a time, by people just like you. So no matter what your role or where in the world you are, you can have a global impact. You can create the standard as well as what is possible. There is a promising future coming, and you can help shape it.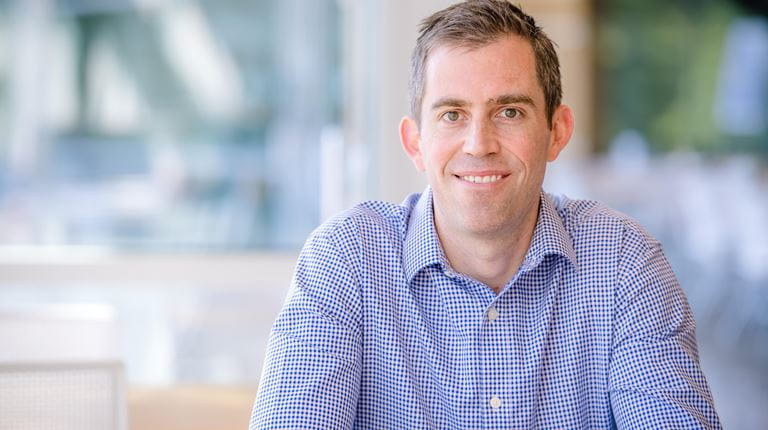 Get to know us better
"An international assignment is a wonderful way to achieve career aspirations. CSL Seqirus supported me for a significant move to the U.S., with flexibility for me to work remotely for an initial period, to smooth the transition for my family." - Luke McMahon, Finance, Holly Springs and Parkville
These are exciting times at CSL Seqirus.
If you are an individual with a disability and need a reasonable accommodation for any part of the application process, please read our EEO statement. 
CSL is an Equal Opportunity Employer
Read our EEO statement