We want CSL Seqirus to reflect the world around us
As a global organization with employees around the world, CSL Seqirus embraces diversity and inclusion. There's something about working for a company that works for the good of others. Everything happens with a sense of purpose and a glimpse of a promising future. Even our most senior people are approachable, and we are always open to the breadth of each other's ideas and opinions. After all, it is difficult to be innovative when everyone thinks alike.
Our commitment to diversity is laid out in our CSL Code of Responsible Practice and is aligned with the biotechnology industry's principles on workforce development, diversity and inclusion. Learn more.
Diversity lives in each office
"Our team embraces people from a range of backgrounds and experiences. They bring new perspectives which help us to develop and grow."
Kevin Ridley, Engineering, Liverpool U.K.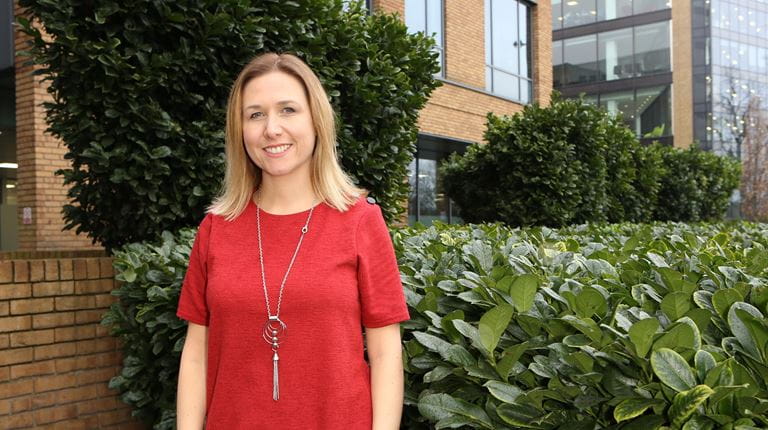 Diversity in disciplines
"We make change happen through positively challenging the norm in a fully inclusive and safe environment. By embracing and encouraging input from cross-functional groups, we are able to make better informed and insightful decisions."
Sarah Orchard, Procurement, Maidenhead U.K.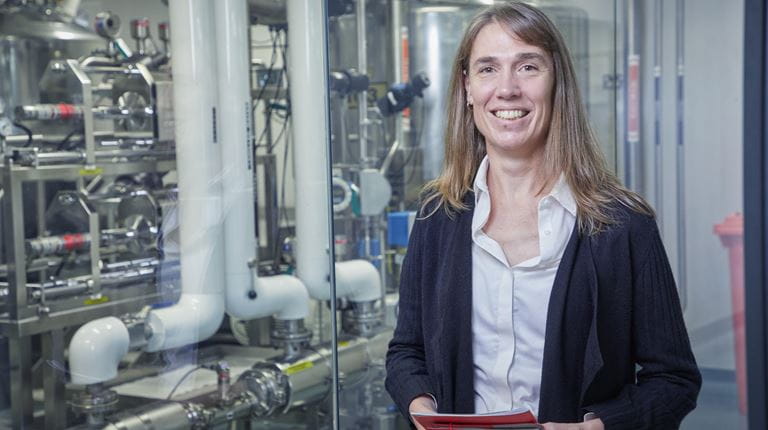 Diversity of thought
"A wide range of insights, ideas and different points of view enable the best outcomes to be achieved, by finding creative solutions to challenging problems."
Lisa Lamb, Manufacturing, Parkville Australia
Our talented workforce around the globe
Listening to diverse voices enables us to build a brighter future. CSL Seqirus is a diverse and inclusive place, and we're making new strides every day.
CSL Seqirus at a glance
Just like the work we do, CSL Seqirus itself is moving forward, changing, seeking new answers. Our company and even our industry are being built one discovery at a time, by people just like you. So no matter what your role or where in the world you are, you can have a global impact. You can create what is standard as well as what is possible. There's a promising future coming, and you can help shape it.
30,000+

CSL employees around the world

2,000+

CSL R&D employees

US $50

million in global community investment across CSL's strategic areas of support
US $10.6

billion in annual revenue across CSL

40+

Countries with CSL operations around the world

US $4.6

billion in R&D investments in the last 5 years to advance product pipeline
These are exciting times at CSL Seqirus.
If you are an individual with a disability and need a reasonable accommodation for any part of the application process, please read our EEO statement. 
CSL is an Equal Opportunity Employer
Read our EEO statement